Playing the hits from 40 years of popular music - Soul, Blues, rock and pop
See our set lists page or simply request the 'special' songs you want to hear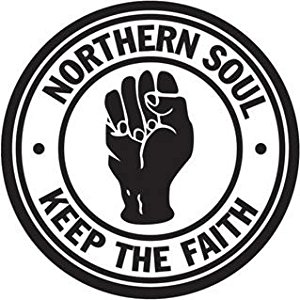 Soul and Funk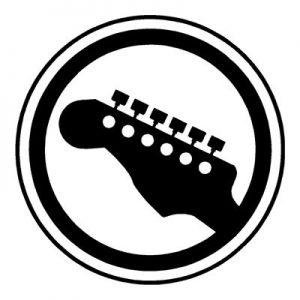 70s 80s 90s Classic Rock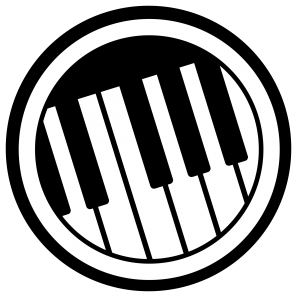 Jazz & Blues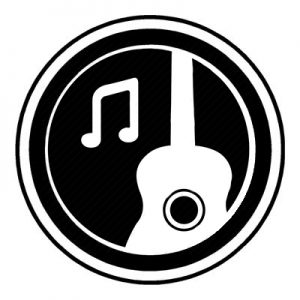 40 years of Pop classics
Let's get the party started...
Two hours or more of foot stomping classics every gig
The Soul Dependents were formed back in 2002 and the current line up remains mostly unchanged. Originally called 'SNATCH' following an earlier band line up named SNATCH SQUAD, the name change to The Soul Dependents helped make us a little more family function friendly and better suited to our heavily soul music influenced sets. But before the 'double entendre' brigade gets too excited we simply SNATCHED all the great hits from 5 decades of popular music and put our own take and arrangements on the classics. The band can play in 4 - 6 piece formats. Each member has more than twenty years performance experience and have the musical skills and professional approach to be flexible in style and delivery to meet the demands of every type of venue and every type of crowd. If you want a laid back groove, we can be your groovers, if you want to get loud and sweaty.... well you get the idea! Now in 2021 and after many years on the pro-function circuits the band are enjoying a renaissance of our roots - returning to pub and club gigs where live music is appreciated by a participating crowd and we get to enjoy great company and a few beers in a fun atmosphere. Book us today
Experienced Performers

With more than 100 years collective experience

100's Songs

Our huge set list has been built over 15 years

3, 4,5 or 6 Piece Format

Size the band to suit your venue

Pubs, Clubs, Parties and More

100% Guaranteed to make your gig a success
Meet the Band
Age and treachery will overcome youthful enthusiasm every time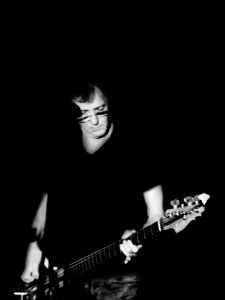 Robbo
Bass & Lead and Harmony Vocalist
Just sneaking it as the oldest member of the band, Robbo is the master of the bass and the technical genius behind all of our engineering and sound systems. The beating heart of so many tunes in the set and the voice of an angel. (so he claims) Expect country and blues influences from man at the back.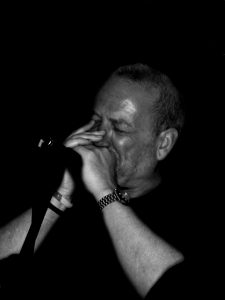 Wilko
Lead and Harmony Singer, Rhythm Guitar and Blues Harmonica
Wilko fronts up the band with a joke or two to compliment a soulful voice, some chopping Telecaster rhythms and a howling harmonica on demand. The soul boy in the group, is a boy no more, but he's enjoying himself too much to get too old.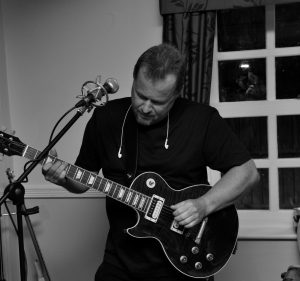 Captain Dave
Lead guitar, Lead and Harmony Vocals
The Captain is a high flyer in more ways than one, but still riffs like a rock god on a Les Paul. The long hair might be gone, but the Captain still brings his Rock influences to the line up, bringing in vocal and guitar versatility whenever it's needed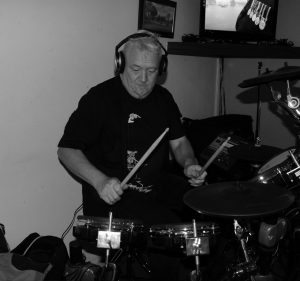 Phil at his Peek
Drummer – enough said!
Peeking too early is not an option for Phil on Drums. A solid and versatile percussionist with almost 30 years experience and the Mohican haircut to prove it. Heavily rock influenced but with a gentle side that slides effortlessly into Soul and Jazz,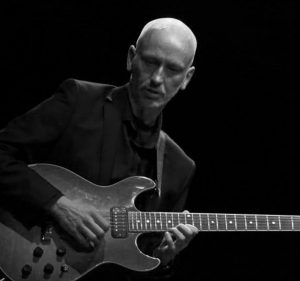 KP is Nuts about Jazz and a fine guitarist and keyboard player. A master of both his arts, KP is a musical genius who keeps the rest of us on a musical straight and narrow that keeps the band tight and the music true to its origins.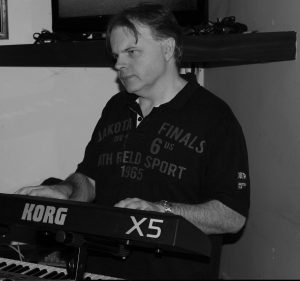 Stevie Keys
Piano & Keyboards
Stevie Keys is the master ivory-tinkler of the group. A professional musician and teacher , its a lesson in piano perfection every time he plays with us, when out a a six piece.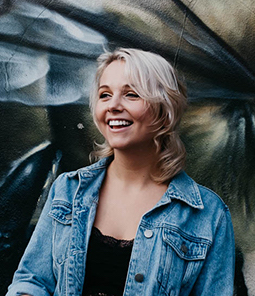 Daisy Kate
Expanding the team when the occasion demands
Daisy Kate is 26 and a professional singer, guitarist and pianist who joins us as an additional act when the venue or occasion demands a little more. She helps bring the average age down considerably and is a great musical compliment for a mix of younger / older crowds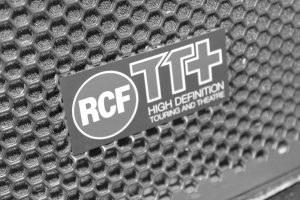 The Gear
Sound Reinforcement at its best
No band is complete without a professional quality sound system for every type of venue and the engineering skills to go with it. Including the individual instruments of each member, the band has over £25000 invested in our stage gear. Scalable to host small venues with single singer / acoustic performers right up to huge halls and marquee's with 5Kw PA rigs and pro lighting options, our gear is the unsung hero of the band.
Get in touch
Let us know the date, venue and type of event and we'll get back to you with availability and costs